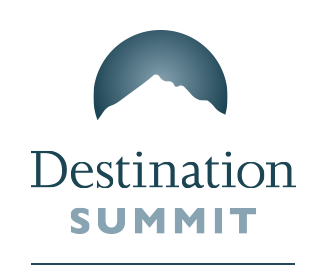 May 13-15, 2014
at the CURTIS HOTEL
DENVER, CO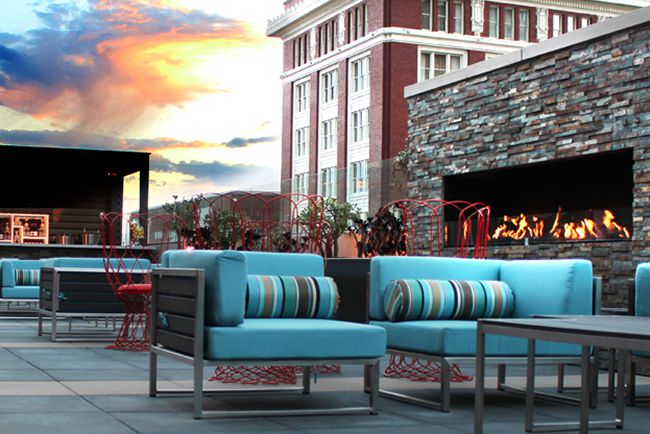 Act quickly while there is still space.
Register by March 7 to receive $200 off retail price!
Register Now
Come learn strategies you can use to reach more prospects and convert them to guests. Destination Summit is the spot where destination travel leaders converge to hear from the experts, and learn from one another. The 2014 Summit brings insights on mobile, customer loyalty, social media, e-commerce, and much more!